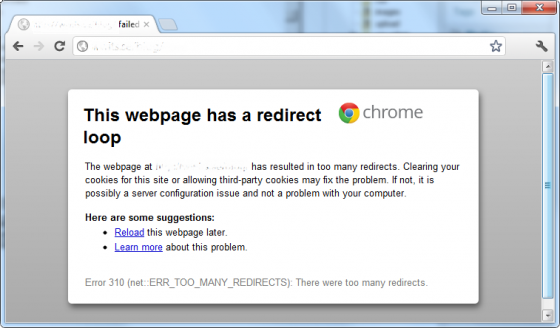 After upgrading to WordPress 3.4 category URLs stopped working.
When browsing to address (with Chrome and Firefox) one gets This webpage has a redirect loop. I have looked through the changelog of 3.4 and tried to search the web for workarounds with no luck.
The permalink settings I'm running are: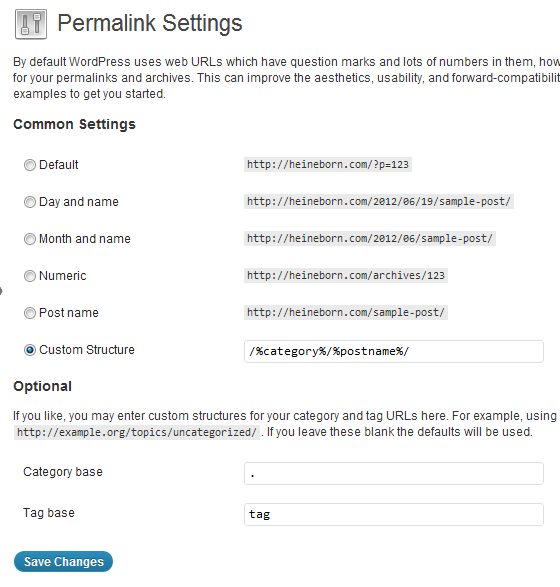 Don't upgrade to 3.4 if you're running "." as category base, because your categories will stop working.
After changing back to an earlier version of WordPress it started working again.
UPDATE:
This issue was fixed in WordPress 3.4.1 (http://wordpress.org/news/2012/06/wordpress-3-4-1/).