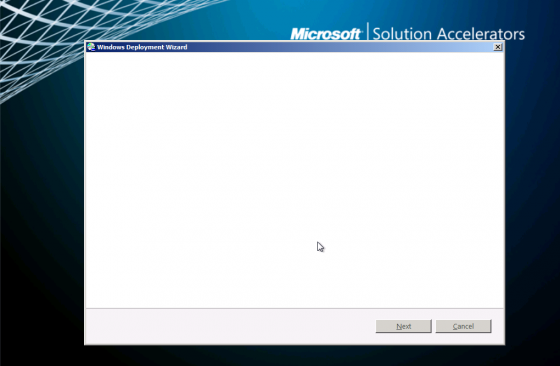 I'm running a Configuration Manager 2012 integrated with MDT 2012 setup.
After editing the UDIWizard_Config.xml file and updating my Distribution points the UDI wizard would no longer let me through.
I edited the welcome text to something a bit more personal than the standard version.
However there seems to be a limitation in UDI, it does not accept special characters such as Å, Ä or Ö.
So if you're planning on writing a personalized message don't write it in swedish :)